About the area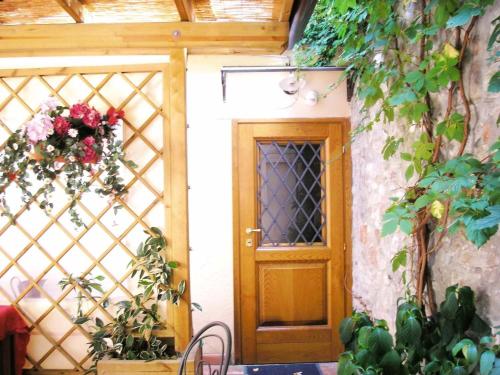 Lucca is a little gem in the north-western part of Florence, which rises from the green valley as a testimony of the succession of centuries and dominations. Its history is told mainly from its shape,its monuments,its roads and its structures of every age who live together in harmony.

At the entrance to the city you are greeted by the walls: the visible ones date back to 17 th century, but their history includes countless events. Today, completely abandoned their defensive role, with a circuit of four kilometers, are a relaxing and scenic walk around the ancient city.
Every corner of Lucca exudes beauty and talks about its history, from its origins to the present day, through the Romans, the Middle Age, the Napoleonic period, the Risorgimento.

Lucca says the rich families that have embellished the legends and the most beautiful corners.
- Aeroporto - Aereoporto di Pisa - 39 km

- Stazione ferroviaria - Stazione centrale di Lucca (15min. walk) - 1,1 km